Are you looking for more support?
Get your free 30 minute consultation today! We are here to help
Toolkit support
Would you like some extra help implementing the Toolkits into your business?
We're only a call or zoom meeting away.
Customised solutions
If you're looking for tailor-made HR or WHS solutions, then get in touch. We have many years of HR experience and together, we can find the answers.
Recruitment
Looking to recruit, we offer fixed fee, remote recruitment services where we do all the advertising and shortlisting for you, leaving you to interview the cream of the crop and have your new star employee in place quickly.
Consulting
Sharon Howard is a respected HR consultant with over 20 years experience. If you have other HR issues you'd like to discuss, please give her a call.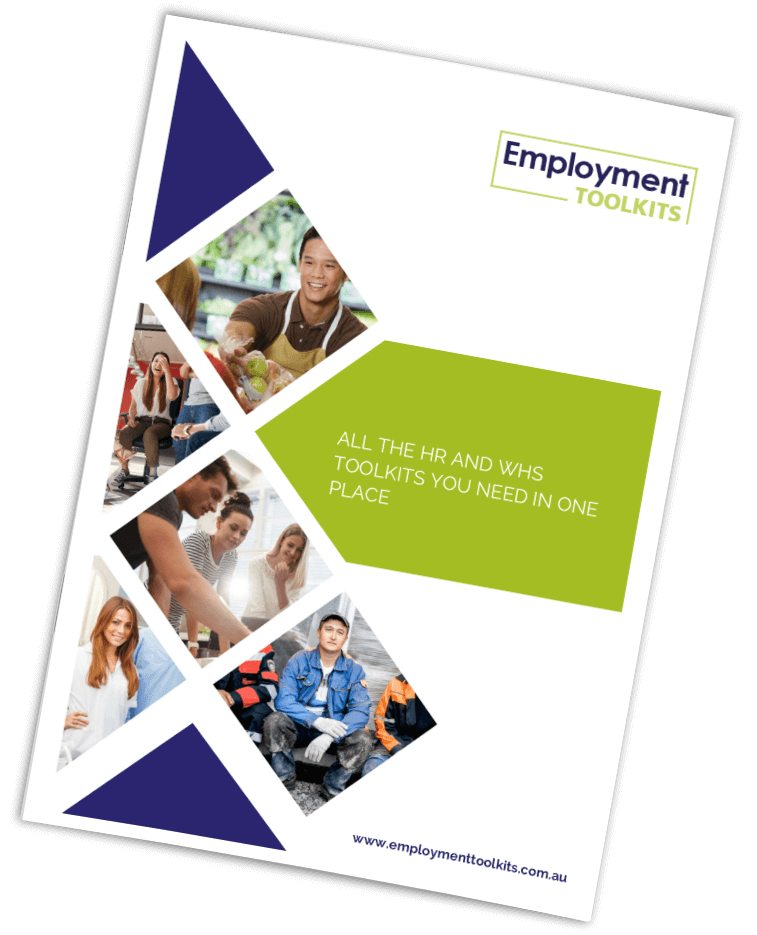 All your HR needs for one low price.
Get the maximum benefit from your HR Toolkits.
We will help you get your staffing right, so your business can thrive
You love your business. You've invested your time, your money and your life into it.
You're on top of your products, the accounts and the sales.
You want to get the people side of things right, too.
But it can be a bit complicated.
That's where we come in.
We'll show you how to:
Keep up to date with constantly changing Australian workplace legislation
Find the best staff and keep them
Support employees who need extra help
Understand the difference between hiring employees or contractors
Show you what to do when things go a little wrong and you need to take action.