About the team behind the Toolkits.
The team at Employment Toolkits is led by Sharon Howard. All up we've been working in senior and executive Human Resources management roles for over 50 years.
There's one thing we've all learned:
If you get your staffing right, your business will benefit.
Or, as Richard Branson put it:
'Take care of your employees and they will take care of your clients.'
We've learned a few other things too. Like 'time is money'. It's a cliché for a reason – because it's true! We know first-hand how long it takes to research HR and Workplace Health and Safety because we've done it, again and again.
Fortunately for you, that means you don't have to. We've put all that expertise and experience into the Employment Toolkits and now you can access them in an instant. You can also be reassured that the content is up-to-date and reliable.
Things change though, so make sure you sign up to our emails for news.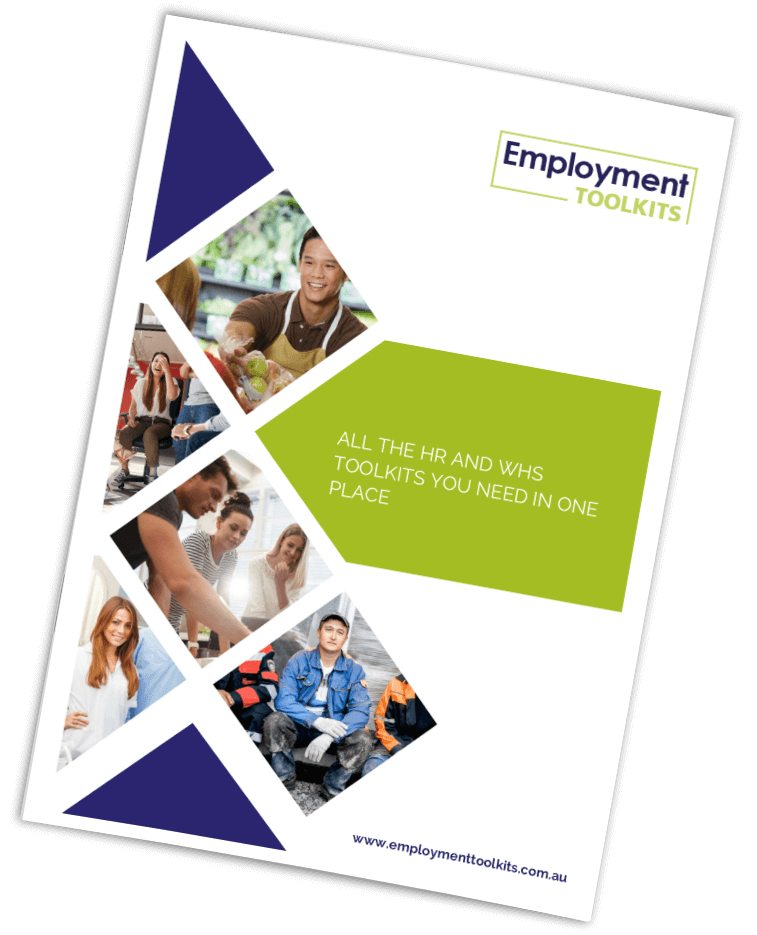 All your HR needs for one low price.
Get the maximum benefit from your HR Toolkits.
I started my career as a Workplace Health and Safety Officer at a time when safety was a dirty word. It was a tough beginning but I survived and learnt a lot! The next move was into workplace training at a theme park. That place turned over staff like Maccas flips burgers so it was another accelerated learning experience. It taught me so much about staff management though, along with a love of presenting and producing training materials.
The UK was next, where I worked in amazing non-profit that provided services to a highly disadvantaged community. I headed the HR team and completed a Masters at London's Southbank University.
The sunny Gold Coast eventually called me home and I moved through some senior HR roles over the next several years. I completed a Diploma in Executive Coaching and strengthened my people development skills. Along the way, my small business friends kept coming to me for advice. I saw the need for accessible resources and that led me to developing the Employment Toolkits and our associated services.
Don't worry if your business firms doesn't have the luxury of an HR manager or an HR team. We'll make sure you don't miss out on affordable, accessible resources.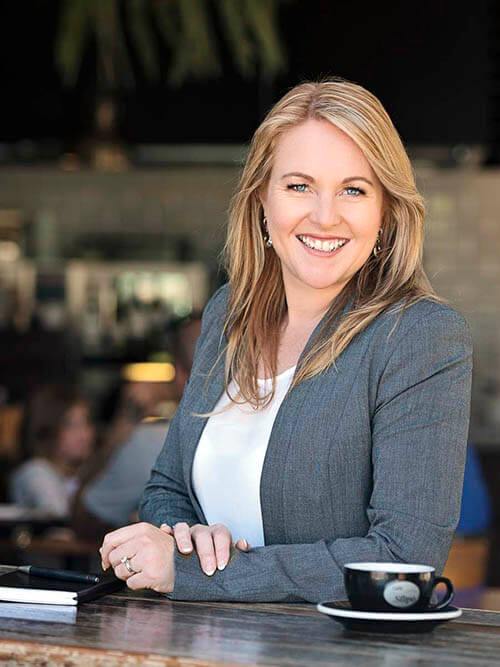 The Employment Toolkits Expertise
Specialties
Human Resource
Management
Recruitment
Training and Development
DISC behavioural profiling
Workplace Health and Safety
Return to Work Co-ordinator
NLP Coaching and Hypnotherapy
Personal and Professional Development
Training and Development
Employee Engagement Strategies
Qualifications
NLP Executive Coaching, The Coaching Institute
MScHR, Human Resources, London Southbank University
Diploma Occupational Health and Safety, Southbank Institute of Tafe
Experience
Corporate HR
Small Business
Micro Business
Start Up and Culture Creation
Systems and Policy
Workplace Health and Safety
Executive Review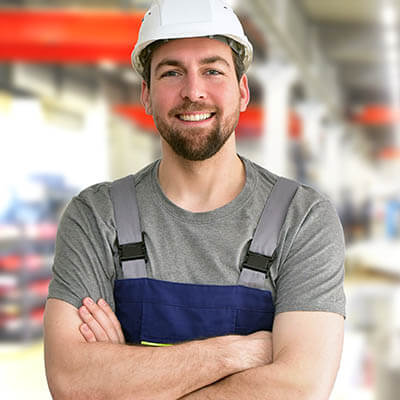 Dan
Injured his wrist at work.
Dan sprained his wrist at work
He was lifting heavy gear. His wrist has been getting worse and now he can't use it anymore.
But you're all covered! The WH&S Toolkit saw to that.
See how Dan was covered